Corporate Relocation Service in Victoria
Full service relocation services tailored to your corporate move, whether you're being transferred within B.C., to the east coast, the US, or overseas.
Global
With affiliate moving partners across the globe, Dowell's takes care of every little detail of your corporate relocation so your company move is executed without a hitch.
Timely
As an international moving specialist, our global connections allow us to provide efficient, safe and timely relocations to anywhere in the world.
Trust
In 100+ years, we've gained the trust of the industry. Our parent company, Highland, is Western Canada's first moving company to hold the top level certificate of the largest international moving association, FIDI, for 25 years.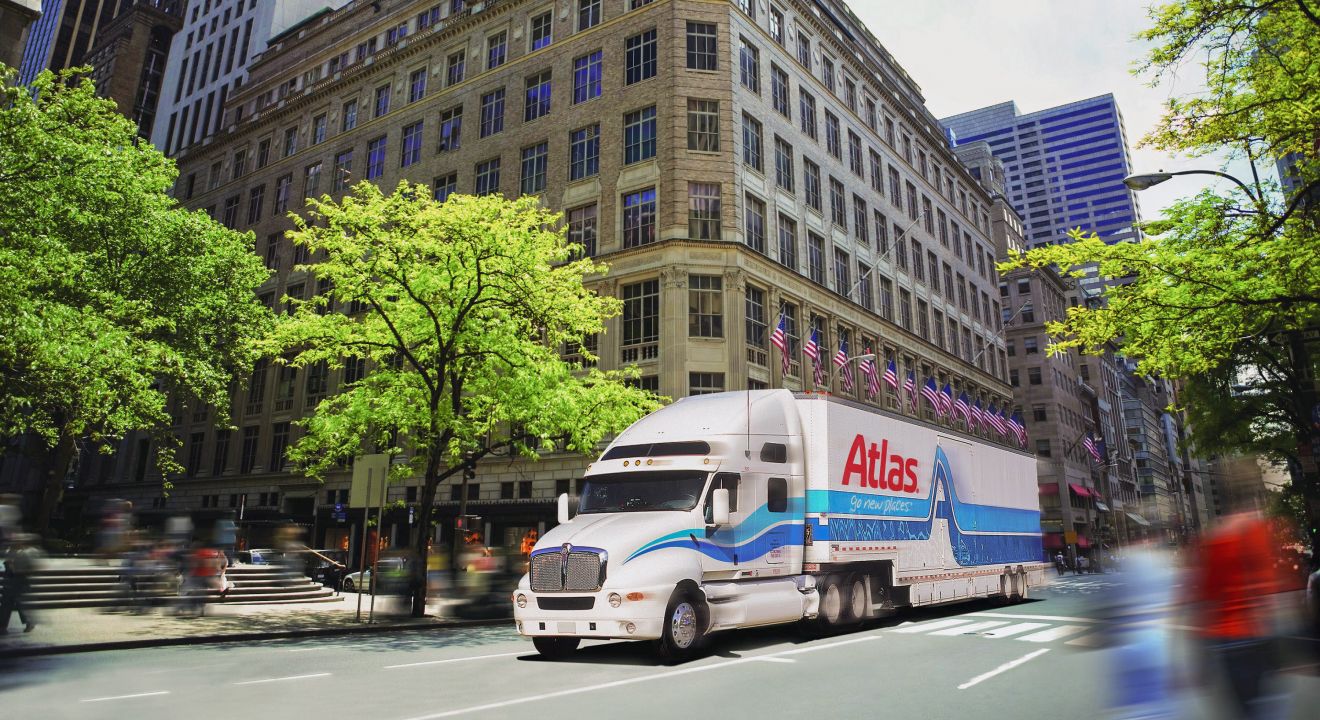 Full service door-to-door
moving
One-stop solution to long-distance and overseas corporate moves
From fortune 500 companies to government organizations and family-owned businesses, we've moved them all. We focus on what we do best...start-to-finish customized corporate relocation solutions...so your employees can concentrate on their jobs with minimal disruption. We've been making moves with company executives and employees of some of Victoria's biggest companies for 100+ years.
The keys to the Dowell's successful corporate relocation & moving service
Moving coordinators who:
Are with you on every step of the journey, staying on top of the process so that your employee's household belongings arrive at their new home without surprises such as additional hidden fees.
Are easy to reach and communicate with you electronically as well as by telephone.
Systematic approach that includes:
Well-designed procedures for reliable, safe and smooth moving.
Advanced and clean moving fleet.
Being part of Atlas Canada:
Provides us with an exceptionally strong logistics network that crisscrosses the country.
Means our trucks and semi-trailers easily and efficiently move your household items from east coast to west coast and from south to the northern reaches of the country.
Provides full service options such as unpacking and storage to help your employee settle into their new home.
Start to finish corporate moving
Origin country services: Detailed inventory; prepping furniture for shipping; packing; crating; loading.
Destination country services: Delivery to residence; unloading; unpacking; disposal and recycling of packing and waste material.
Import custom clearance: Clearing goods on arrival at destination country.
Documents: Providing the necessary documents; assistance in completing forms and declarations.
For more information, call us today or fill out the online moving inquiry form. Dowell's Moving's corporate relocation service has the experience, expertise and resources to make your move smooth and efficient.