Cross-Border Movers
in Victoria
Washington State, California or Florida, we know the ins and outs of cross-border moving between Canada and the United States.
Moving to the US
No hassles. Zero surprises. The Dowell's full-service cross-border moving operation means a smooth move south of the border.
Packing Service
We realize that we're packing memories, not just boxes. So, we take great care whether it's packing or unpacking a few precious items or your entire household.
Secure Storage
Need to store some of your household items? The Dowell's climate-controlled, computerized warehouse provides secure, short- and long-term storage solutions.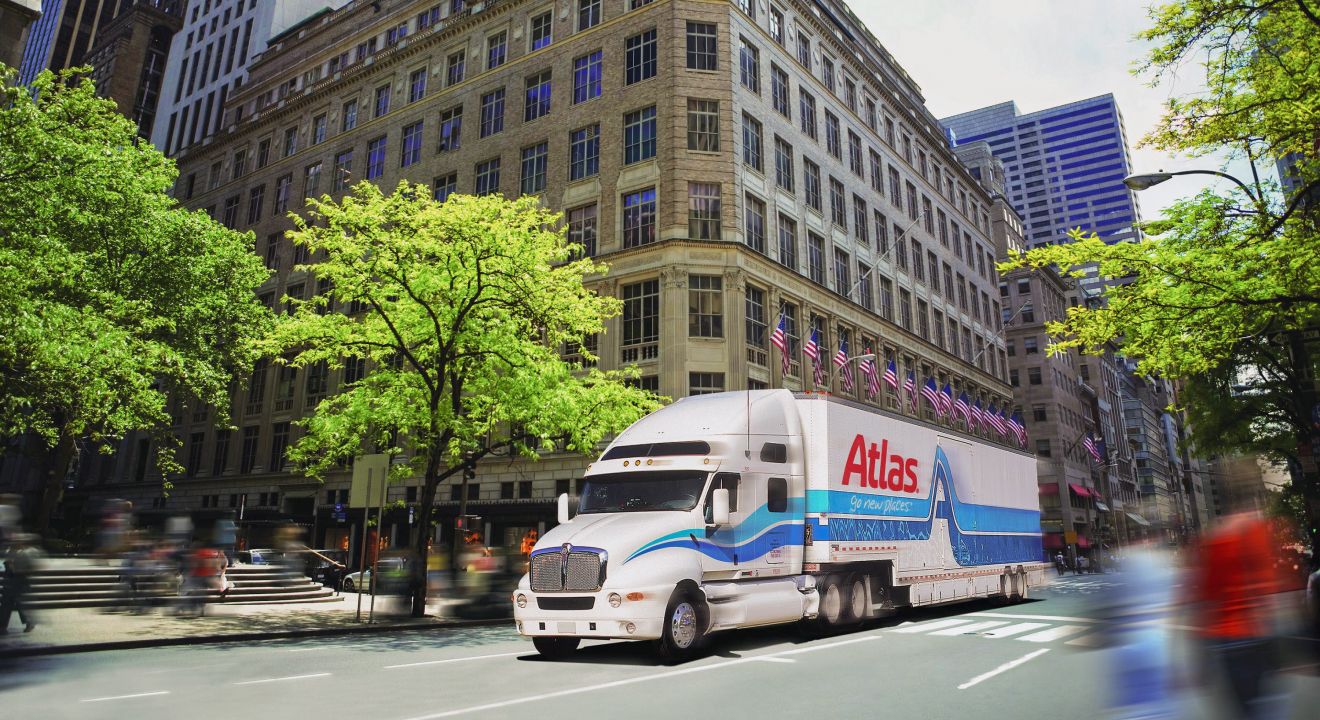 Canada to US moving company of choice in Victoria
Our trusted and professional movers care
It's easy to trip up on the rules and regulations when moving cross border from Canada to the United States. However, as international moving specialists, we take the anxiety and guesswork out of long distance moving. Our complete cross-border moving service quickly gets you from door to door on-time and on-budget…minus the hassles and stress.
We've been doing it for 100+ years, helping hundreds of families to relocate from Victoria and the Vancouver Island to south of the border.
Discover the Dowell's cross-border moving solutions geared to help you
Experienced moving coordinators who:
Provide all required paperwork, guiding you through the customs process.
Are with you on every step of the journey, staying on top of the process so that your relocation to the U.S. is perfectly executed.
Ensure that your items arrive at your new home in the U.S. on time and without surprises such as additional hidden fees.
Communicates with you electronically as well as by telephone.
Being part of Atlas Van Lines:
Provides us with an exceptionally strong logistics network that spans Canada and the United States.
Means our trucks and semi-trailers easily and efficiently move your household items in the U.S.
Provides full destination services such as unpacking and storage to help you settle into your new home.
Start to finish cross-border moving
Pre-move consultation. Comprehensive in-home survey of your household items.
Professional packing and unpacking service. This includes installing protective padding and floor cover to prevent nicks, scratches and damage to your goods or home.
Customs management and import customs clearance
Secure, climate-controlled storage, if needed
Safe and secure transportation
Have any questions? Call us today or fill out the online moving inquiry form. Dowell's Moving Victoria has the experience, expertise and resources to make your cross-border move smooth and efficient.