Long Distance
Cross-Canada Moving
Relocating to the East Coast, the Prairies or within B.C.? We're experts at helping families make long distance moves.
Moving Across the Country
Cross Canada bound? We're in it with you for the long haul. As expert long distance Victoria movers, we get you there on time and on budget.
Packing Service
We realize that we're packing memories, not just boxes. So, we take great care whether it's packing or unpacking a few precious items of your entire household.
Secure Storage
Need to store some of your household items? The Dowell's climate-controlled, computerized warehouse provides secure, short- and long-term storage solutions.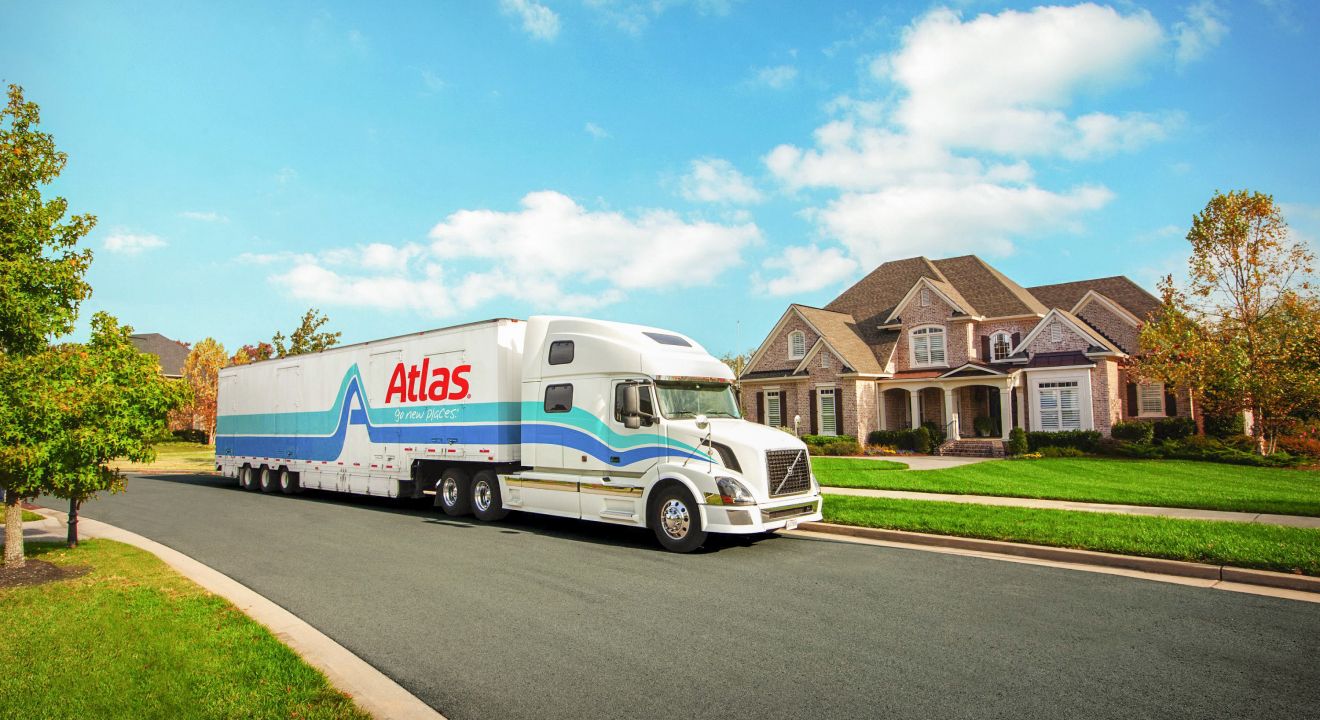 Cross-Canada moving company of choice in Victoria, BC
Our trusted and professional movers care
Let's face it, there are numerous moving parts when it comes to planning a long distance move. Relocating cross country or inter province can be daunting. However, as long haul moving specialists, we take the anxiety and stress out of your long distance move.
For 100+ years, our professional long distance movers have helped to relocate hundreds of families from Greater Victoria to cities, towns and islands in Canada. Our meticulous planning, finely tuned approach and extensive logistics network that spans the country have meant door-to-door on-time and on-budget moves resulting in satisfied customers.
Discover the Dowell's long-distance moving solutions geared to help you
Experienced moving coordinators who:
Are with you on every step of the journey, staying on top of the process so that your household belongings arrive at your new home without surprises such as additional hidden fees.
Are easy to reach and communicate with you electronically as well as by telephone.
Being part of Atlas Canada:
Provides us with an exceptionally strong logistics network that crisscrosses the country.
Means our trucks and semi-trailers easily and efficiently move your household items from east coast to west coast and from south to the northern reaches of the country.
Provides full destination services such as unpacking and storage to help you settle into your new home.
Start to finish long distance moving service
Pre-move consultation. Comprehensive in-home survey of your household items.
Professional packing and unpacking service. This includes installing protective padding and floor cover to prevent nicks, scratches and damage to your goods or home.
Secure, climate-controlled storage, if needed
Recycling and disposal of packing material
Safe and secure transportation
Have any questions? Call us today or fill out the online moving inquiry form. Dowell's Moving Victoria has the experience, expertise and resources to make your long-distance move smooth and efficient.