International
Movers in Victoria, BC
Get from here to anywhere in the world with expert guidance that takes you through every step of your relocation.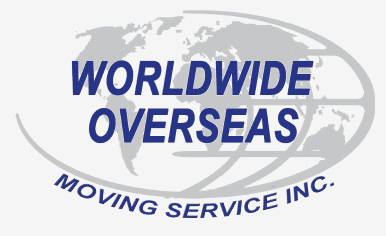 Groupage Container
We have our own regular shared container service to many of the major international ports. This allows us additional control and an extra level of safety for your international move.
Sea Freight
Whether your shipment is a partial load or requires exclusive container service, we guide our clients through the process, providing top notch, cost-effective solutions at all times.
Air Freight
Our air freight solutions offer fast, reliable and secure international shipping, whether you're transporting electronic equipment, a high-priced art piece or sensitive documentation.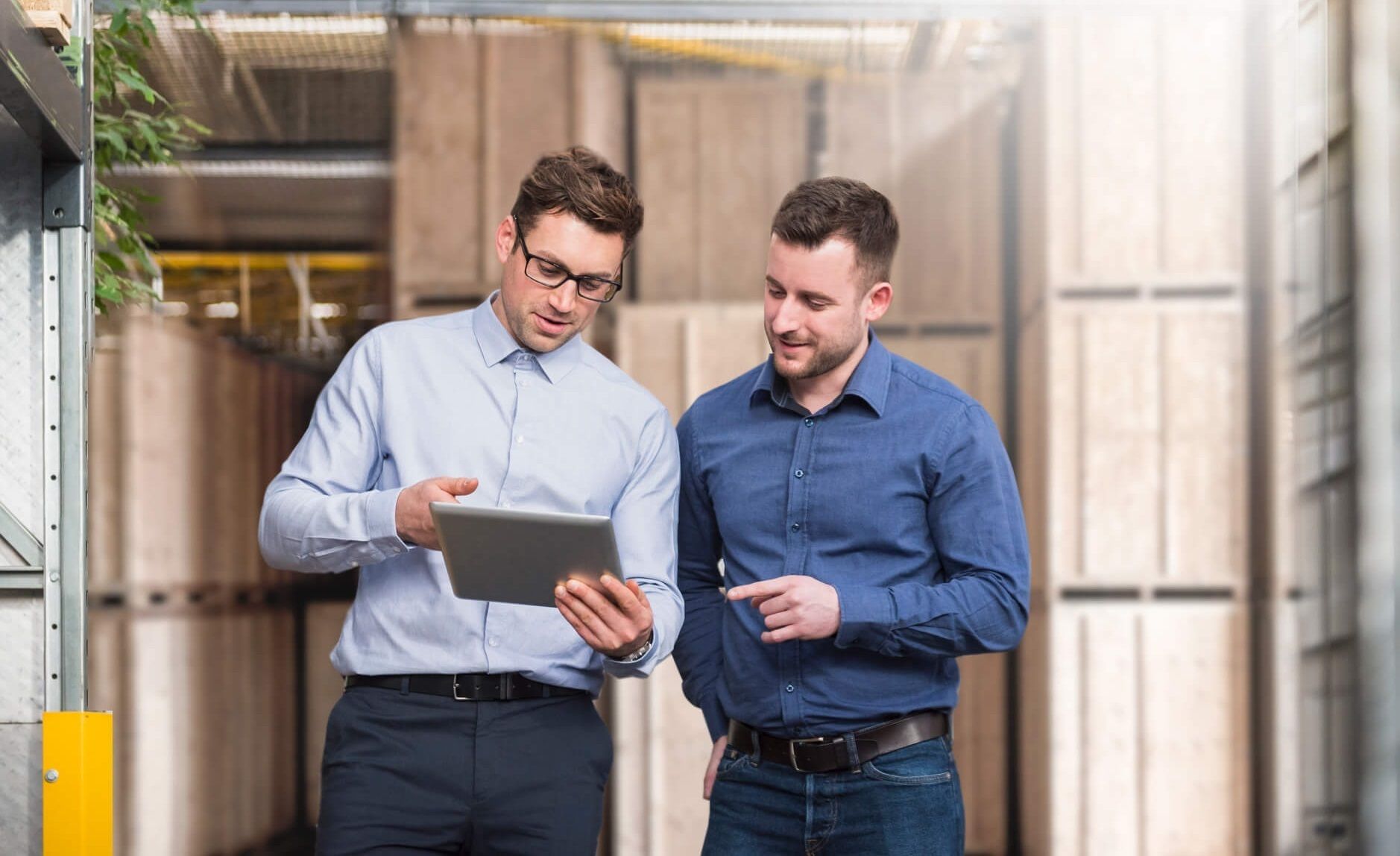 International
door-to-door

movers

One-stop solution to overseas moves
We've got you covered from the moment you start to plan your move overseas to helping you set up in your new home abroad. As expert international movers in Victoria, BC, we offer a one-stop solution that eases the complexities of moving to another country. With the guidance of experienced professional movers, we take you through the steps of creating a detailed inventory of your household goods and assist you in obtaining and completing the necessary customs forms and documentation for an international move. In addition, we coordinate the shipping and unpacking of your household goods when they arrive at your new home. See more about our international moving services >
Whether it's to Europe, Asia, Australia, South America and the Caribbean, or Africa, we work with our vast network of accredited international moving partners to make your international move from Victoria safe, timely and as effortless as possible. Our team at Dowell's Moving will be with you every step of the way to ensure a smooth transition to your new destination.
Full service international moving company in Vancouver
Origin country services: Detailed inventory; prepping furniture for shipping; packing; crating; loading.
Destination country services: Delivery to residence; unloading; unpacking; disposal and recycling of packing and waste material.
Import custom clearance: Clearing goods on arrival at destination country.
Documents: Providing the necessary documents; assistance in completing forms and declarations.
For 25 years, Dowell's parent company, Highland Worldwide, has held the highest qualification level of FIDI, one of the first international moving companies in Western Canada to do so.
Call 250-361-9866 or send us a message today to learn more about our Victoria international movers and get a quote for your move.